The Black Madonna is personally cracking down on ticket scammers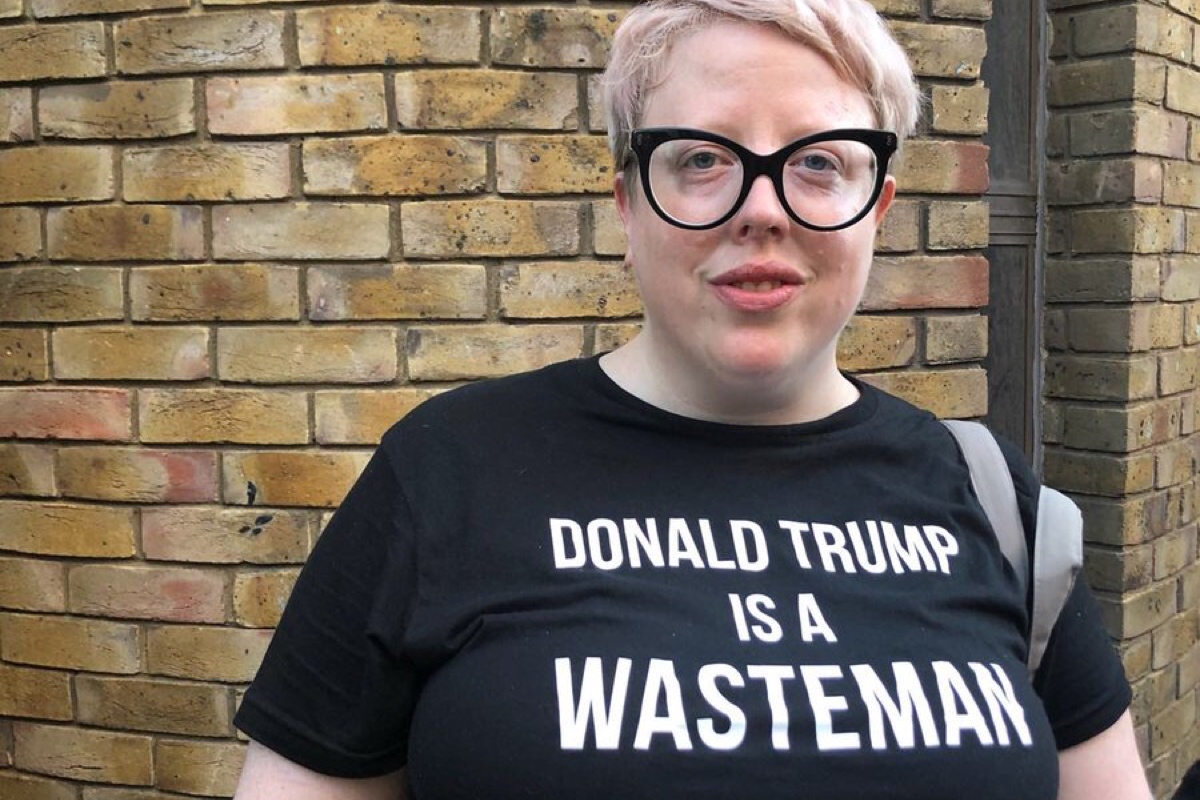 "Pro-tip: Don't fucking scam my fans."
The Black Madonna is taking the issue of ticket scammers into her own hands. The Chicago DJ has been contacting scammers under the pretence of wanting to buy tickets to her own show, before reporting their details to the police.
Yesterday (October 22) the DJ posted screenshots of a conversation in which she confronted an alleged scammer. "This Facebook profile had been ripping off people selling fake tickets to my show all weekend", she said. "I put everyone you scammed on the list. So, get this: I'm reporting this info to…the police for fraud right now".
"You should be embarrassed for stealing from people who now more than ever need to be around good folks. Find a new show to rip off."
View this post on Instagram

Pro-tip: Don't fucking scam my fans. If you sell fake tickets to my show I will personally find you, come for you and call the police. You may think I'm the one but I'm not the fucking one. See you all at Lot613 today. If you got taken by the person who was doing this, please let me know so I can personally make it right.
In the light of last month's reports of Ticketmaster recruiting scalpers to promote their own resale business, perhaps The Black Madonna is exactly the kind of hero we need right now.
Re-visit her incredible set from her We Still Believe street party in August below.
Read next: The Black Madonna's We Still Believe street party 2018 in photos